YILDIRIM AMBALAJ İNŞ. SAN. TİC. LTD. ŞTİ.
Our establishment; YILDIRIM AMBALAJ İNŞ. SAN. TİC. LTD. ŞTİ. started wooden packaging production in 1965. We maintain our rightful place among the leading companies of the wooden packaging industry that we have been serving for more than 50 years, with our workforce and management policies that we have today by continuously improving our product range and service understanding since its establishment.
In our 3000 m² production facility located on a total area of 12000 m², our fully automatic work equipment, computer-controlled machines and state-of-the-art drying oven, compliant with ISPM15 standard and IPPC directives, with our experienced and expert staff who have completed all their professional training. we are producing.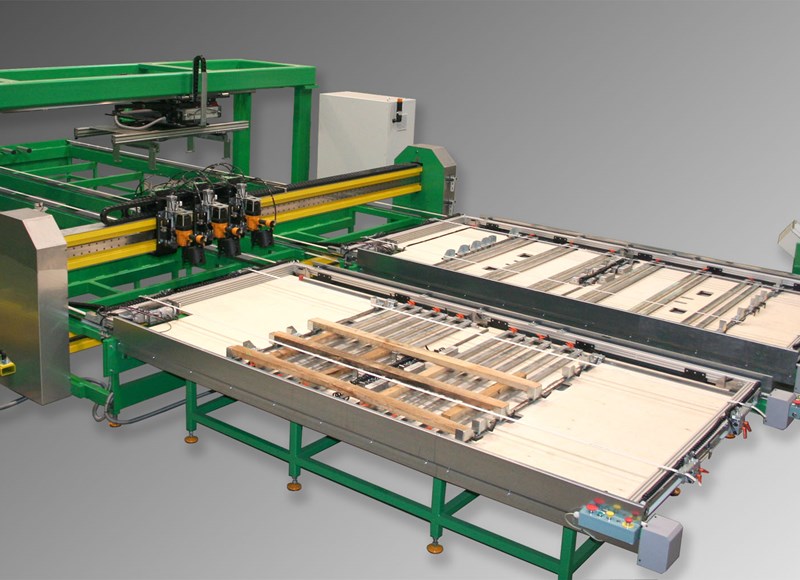 As Yıldırım Ambalaj, our main and permanent goal is; To be a global company that competes in the international arena by constantly meeting the demands of our customers regarding quality, reasonable prices and deadlines.
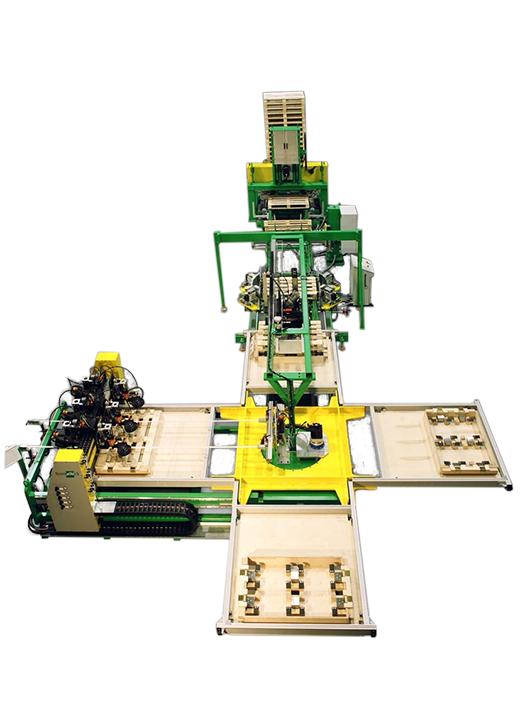 To ensure sustainable profitability by working efficiently, effectively and with a high sense of responsibility, respecting the society and the environment. To reach maximum customer satisfaction by offering reliable, high quality products and services in a professional team work with our dynamic human resources that constantly improve themselves.
The vision of our company is in today's understanding of continuous change and development; To reach the targeted level of customer satisfaction and total quality by using technology in the most effective way.